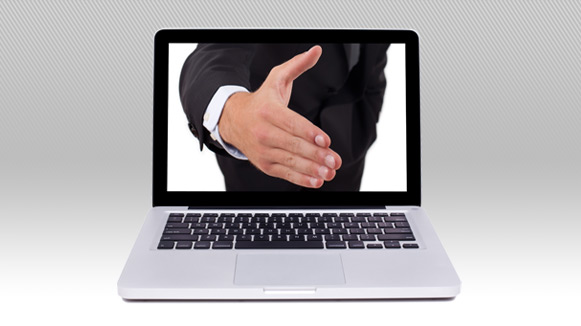 Do you have a vision for your printed piece, but just aren't quite sure how to get your thoughts onto paper? Or maybe you have an older piece that you'd like to freshen up with some new design elements? Or maybe you have no idea at all, and are wondering where to start? No matter where you are in the design process, we can help.
Seaboard Graphics provides Graphic Design Services in Syracuse, NY
We'll schedule a consultation with you, so we can understand just what you're looking for and hoping to accomplish with your printed piece. Then, we'll help create your print piece using your existing art. Need to start your project from scratch? No problem. Seaboard Graphics' team of skilled graphic designers can help you create just the right image to make your print piece pop.
Our creative design team wants to help you look your professional best. If you need consulting and design services, please contact us at 800-721-1663 or fill out this convenient online form and one of our friendly staff will be more than happy to assist you.