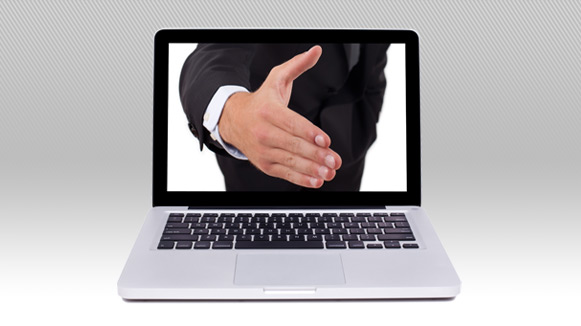 Seaboard Graphics can help you organize your mailing database so that your business or organization's direct mail reaches the maximum number of clients with the minimal amount of waste. We have procedures in place to ensure that your mail will reach its destination quickly and economically, and the software to back it up.
Have multiple data files? No problem! We upload your lists and merge them into one file. While we're at it, we'll make sure you don't have more than one address on file for the same household – sending out multiple direct mail pieces costs you unnecessarily and makes your mailing lose its effectiveness.
We offer many other database services, including:
CASS/PAVE Systems: Checks your addresses against the USPS's database of addresses
Printing of Barcodes: Allows you to receive presort discounts
Move Update Processing: Helps ensure that your mailing is compliant and keeps you from having to pay for costly returns
Mapping: Allows you to target your audience geographically and demographically
Drop Shop Analysis: Determines if you can save more by trucking your direct mail to a post office closer to its geographical reach
Custom Database Management: Helps you make use of specific customer information and assists you in keeping your database up to date
Could you use some help with your database? Let Seaboard Graphics assist you. Simply call us at 800.721.1663 or contact us here and we will be happy to help.