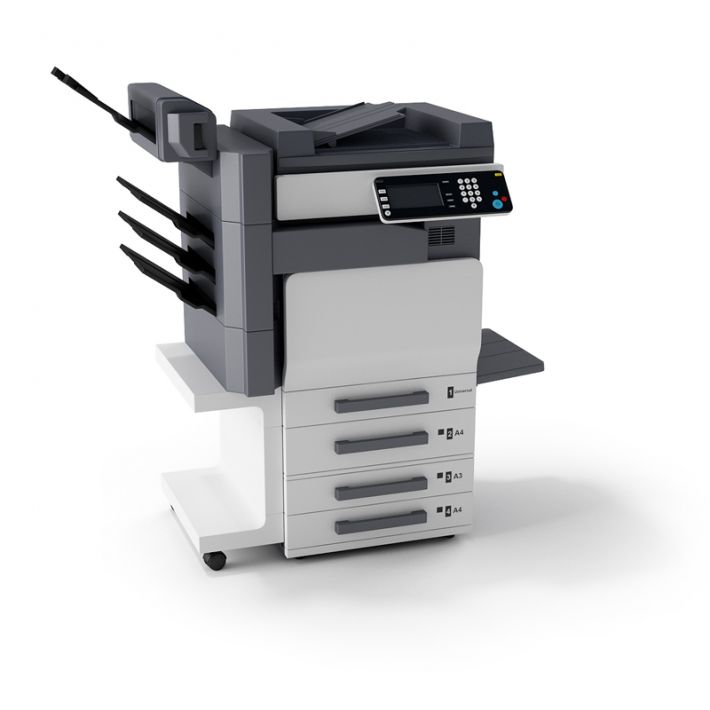 When you need double-sided color copies for your Syracuse, NY area business or organization, rely on the experts at Seaboard Graphics. We can provide you with crisp, attractive double-sided copies quickly, without skimping on quality and professional results. Our select papers ensure that you'll have clean copies on both sides of the paper – no bleed-through.
By selecting Seaboard Graphics for your double-sided color copies, you're choosing experience, professionalism and state-of-the-art printing machines. Our technologically advanced printers provide you with attractive, full color documents, photos and presentations. Simply bring us your originals, or we can output your documents directly from digital files.
Seaboard Graphics offers Syracuse, NY businesses and organizations the best double-sided color copies.
Your double-sided color copies from Seaboard Graphics will help you make a lasting impression because they're guaranteed to be high-quality and great looking. Choose our full-color double-sided color copies for your business or organization:
Brochures
Pamphlets
Inserts
Bulletins
Manuals
Menus
Postcards
Invites
Much More!
Let Seaboard Graphics help you with your double-sided color copy needs. Call us at 800.721.1663 or contact us online, and we'll help you get professional looking double-sided color copies quickly.
Seaboard Graphics is Syracuse's full-service copy shop.
When you choose Seaboard Graphics for your black and white or color copy needs, you can expect full service and professional results. In addition to providing double-sided color copies, we also can help with: